Archive of posts with
category 'Insect friend'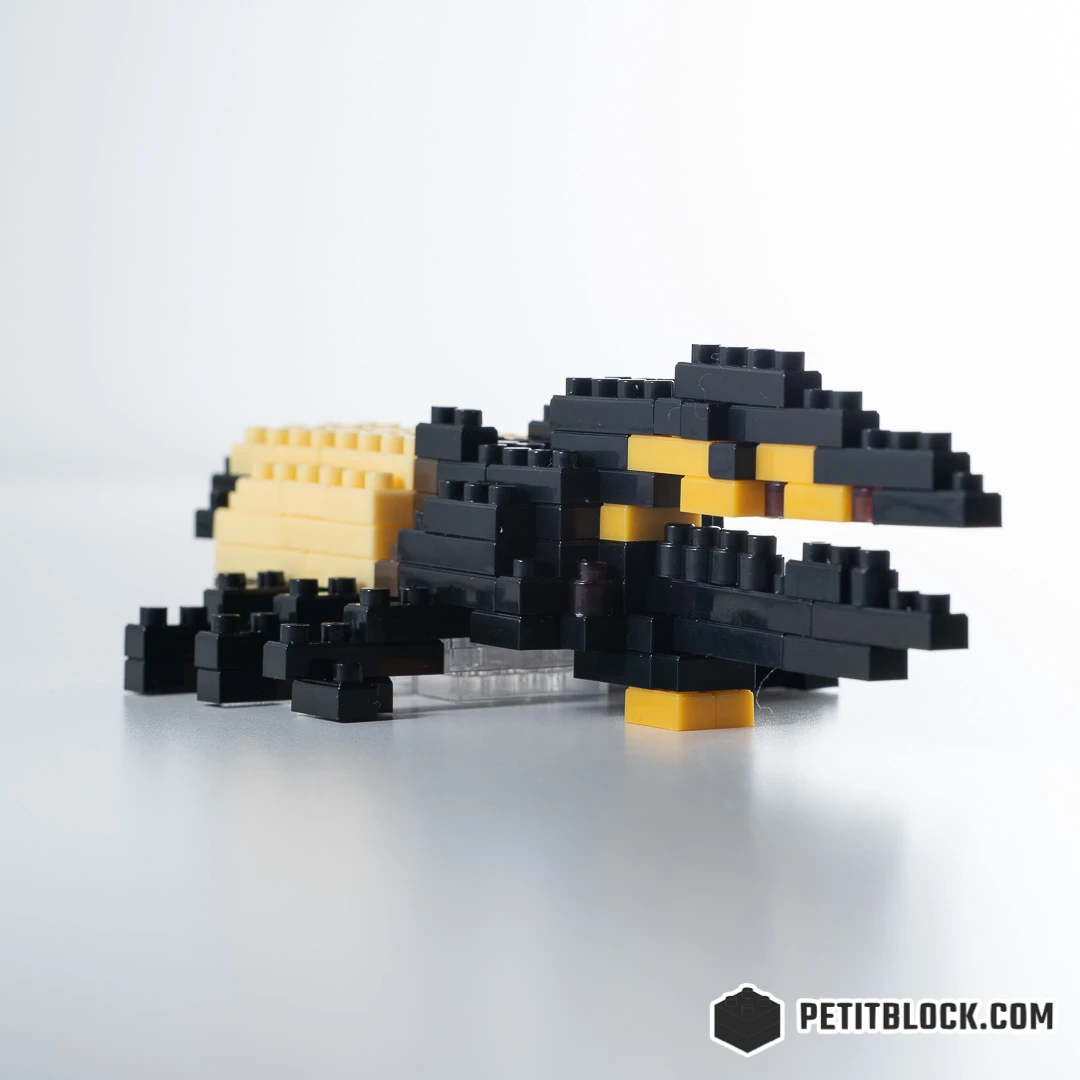 Daiso Japan Insect friend #1 Mini-Block #56
The Hercules beetle (Dynastes hercules) is a species of rhinoceros beetle native to the rainforests of Central America, South America, and the Lesser Antilles. It is the longest extant species...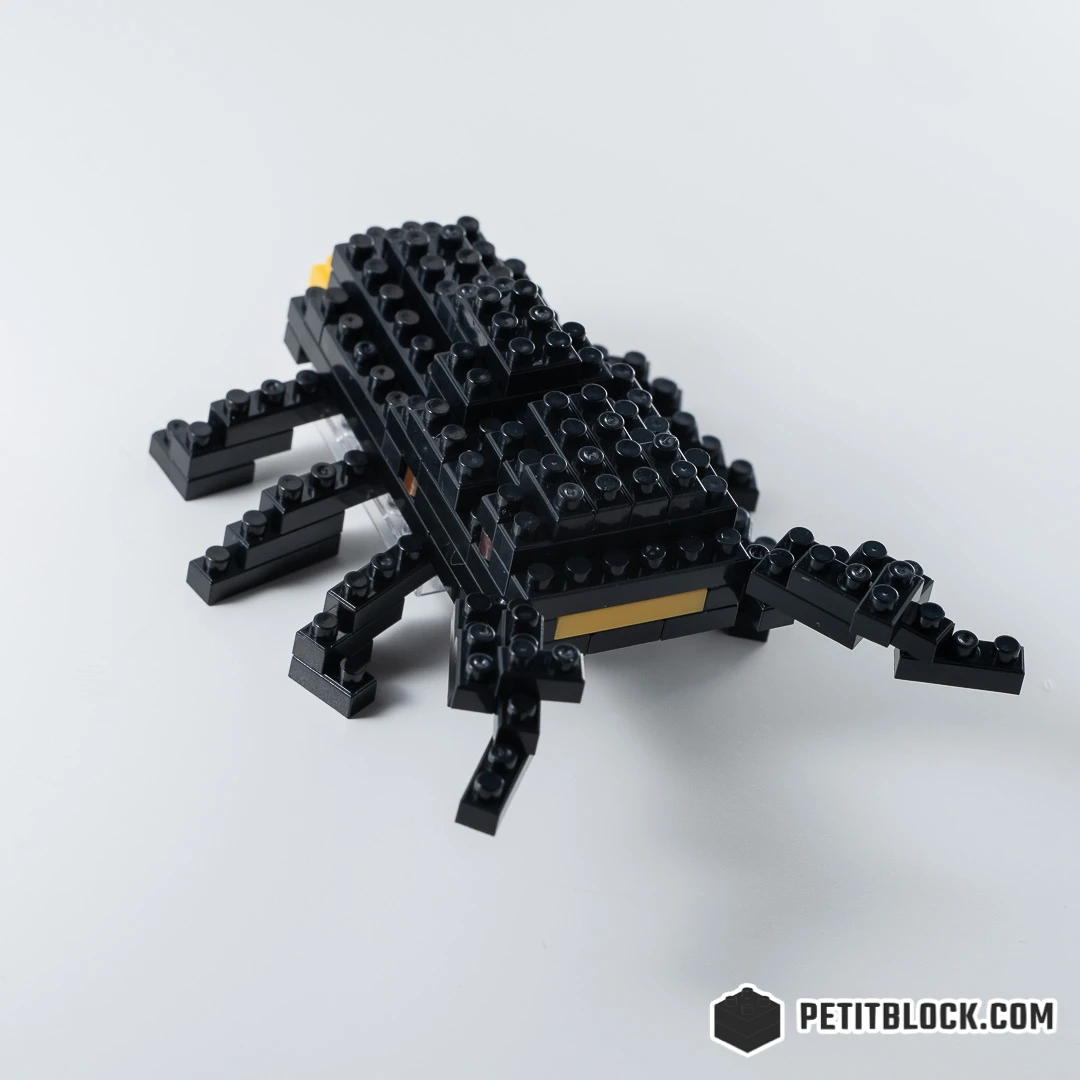 Daiso Japan Insect friend #2 Mini-Block #57
Dorcus titanus is a beetle of the family Lucanidae. It was described by Jean Baptiste Boisduval in 1835. Huang and Chen (2013) separated Serognathus from Dorcus by representing morphological characters...